Memberships and Accreditations
We're sticklers for compliance and we're accredited by the best.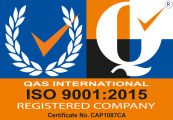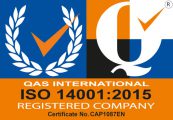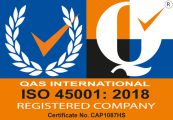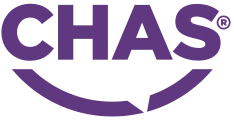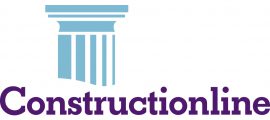 KILOGRAMS OF ASBESTOS
That's how much asbestos we've safely removed in 2023 so far
From the beginning, we have strived to ensure our clients are always satisfied with our services.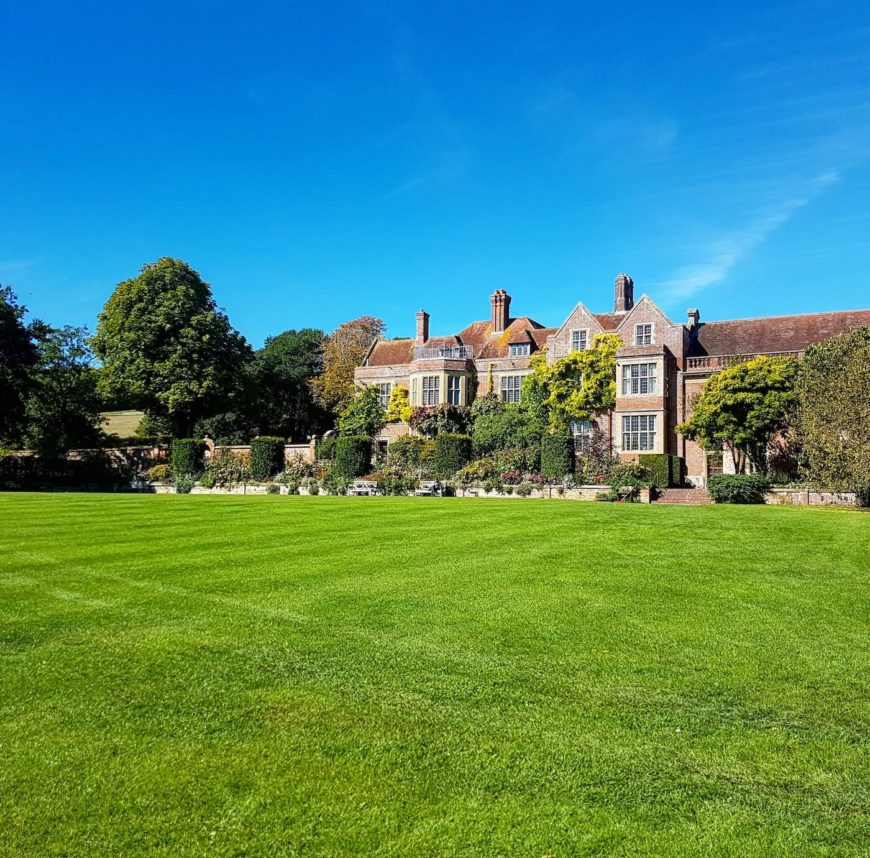 Amstech were only too happy to help and promptly provided me with a quote for the work and a timeline for completion. In terms of the work itself, the Surveyor who attended was very knowledgeable, extremely thorough, professional, and provided regular updates as the work progressed which was great.

Glyndeboune image licence accredited to Splloyd